You know you have so much potential, but do you still feel stuck?
You love to-do lists, strategic planning and staying organized. And yet, no matter how much planning or willpower you exert, you break promises to yourself and keep slipping back into patterns that don't serve you.
It might look something like this:
Attracting the same toxic romantic relationships.

Stressed, overwhelmed, and lacking energy.

Feeling stuck in a career that's no longer fulfilling but aren't sure how to step out.

Spend your time tasking off your to-do list instead of actually living your life.

Engaging in certain behaviors over and over again that hold you back from the life you want.

Saying "yes" to family, coworkers and friends when you mean to say "no."

Caught up in the mental chatter of negative thoughts no matter how positive you try to be.

Let fear and self-doubt hold you back from the change you want to make.
Causing your day to look like this:
You call your friends to vent and they predict the ending before you even finish the story.

You check your horoscope religiously to see if the future will turn out different than the current patterns that have been playing out in your life.

Your go-to escape involves ugly crying to the movie "Bridesmaids" with a plate full of brownies.

Your cat recently started working with a life coach to develop strategies to manage living with you.
These feelings & behaviors that are causing you serious discomfort are actually your biggest resource!
There is always a reason WHY?
Part of being human means that you will struggle at some point with habits and patterns that limit you from becoming the brightest version of yourself.
Your mind will be tricky and stubborn- working hard to maintain the status-quo even when you consciously want to shift. There is always a justification why you should continue with the same unproductive patterns of thoughts and behaviors instead of making the changes you need.
When you keep looking the other way…
But when you ignoring your true needs and desires, your inner voice gets louder and your uncomfortable feelings and self-sabotaging habits become more extreme.
Here's where I come in.
When you work with an experienced coach who is also a therapist, you have someone who can not only
assist you with mastering the process of habit change to meet your goal, but when the past and present collide, I'm able to offer a mix of guidance, tools for self reflection and a strategy to reframe the situation going forward.
When you get clear on WHY you do things, you have the opportunity to shift them.
All of a sudden, you are the driver of your life instead of a back seat passenger. You learn to stop second guessing yourself. You realize that you have choices.
Let's Talk Transformation
This isn't a band-aid. This isn't another pill.
This is a roadmap that provides accountability to develop advanced life skills and overcome behaviors that keep you stuck.
Self Mastery Coaching Program: A Proven Method for Mastering Habit Change.
In our work together you will:
Gain clarity on your short and long-term goals

Learn how to break down your goals into manageable pieces for successful implementation

Identify self-sabotaging cycles that create distractions to real progress

Learn new motivating and empowering habits that will accelerate your progress

Create & Implement a customized action plan for goal achievement

Experience lasting mind/body results, and relief

Learn tools for sustainable self-coaching
Mindset Shift + Action = Change
This is perfect for you if:
You know it's time to step out of that _____ (Fill in the blank: toxic relationship, unfulfilling career, behavior pattern)

You feel overwhelmed with where to begin or maintain the change you want.

You know what you should be doing to level up, but keep procrastinating.

You aren't afraid to take committed action but need accountability and clarity to get there.

You want to thrive, not just survive and know how amazing a fulfilled life can be.
What you will gain with coaching:
Your Individualized Coaching Plan: we will clearly identify your goal and break down your goal into smaller working parts, making implementation a fun, doable, and inspiring process. Set benchmarks and implement a clear strategy to take you from stuck to thriving.

1:1 personalized coaching experiencing: that includes supportive and concrete action steps that get results.

Tools & Resources: for building boundaries and a strong relationship with yourself so you can stand firm in creating non-negotiables in your life and work.

Accountability: tools & strategies for implementing consistent and sustainable action.

Support: Achieving long lasting change (mindset is the number one tool in creating long lasting change. We will untangle old limiting beliefs and replace them with the new empowering beliefs).
The 3 step process of the Self- Mastery Coaching program:
Step 1: A backstage pass to your emotions
Here we identify the limiting beliefs, past experience, and old stories that are driving your behaviors and create a new reward system to replace what you perceive to gain from habits that no longer serve you. Negative emotions and behaviors often serve a purpose. Here we will uncover what purpose these emotions play in your life and how to shift your behaviors once and for all.
Step 2: Uncover your Why
Step 2 involves uncovering the driving force that motivates you to create change in your life. When you have a powerful why and vision of what you want to achieve, you become unstoppable.
Step 3: Do the Work
Taking consistent, focused action is the number one way to guarantee success. Together we will create a plan for manageable daily actions steps so making changes feels fun, successful, and doable. I work with my clients to ensure they have accountability and support to follow through and take steps toward their goals. Once you start doing the work, this is where obstacles and old patterns can resurface. I will help you develop skills for self-awareness and self-coaching at this stage so you can identify and stop self-sabotaging behavior before it begins.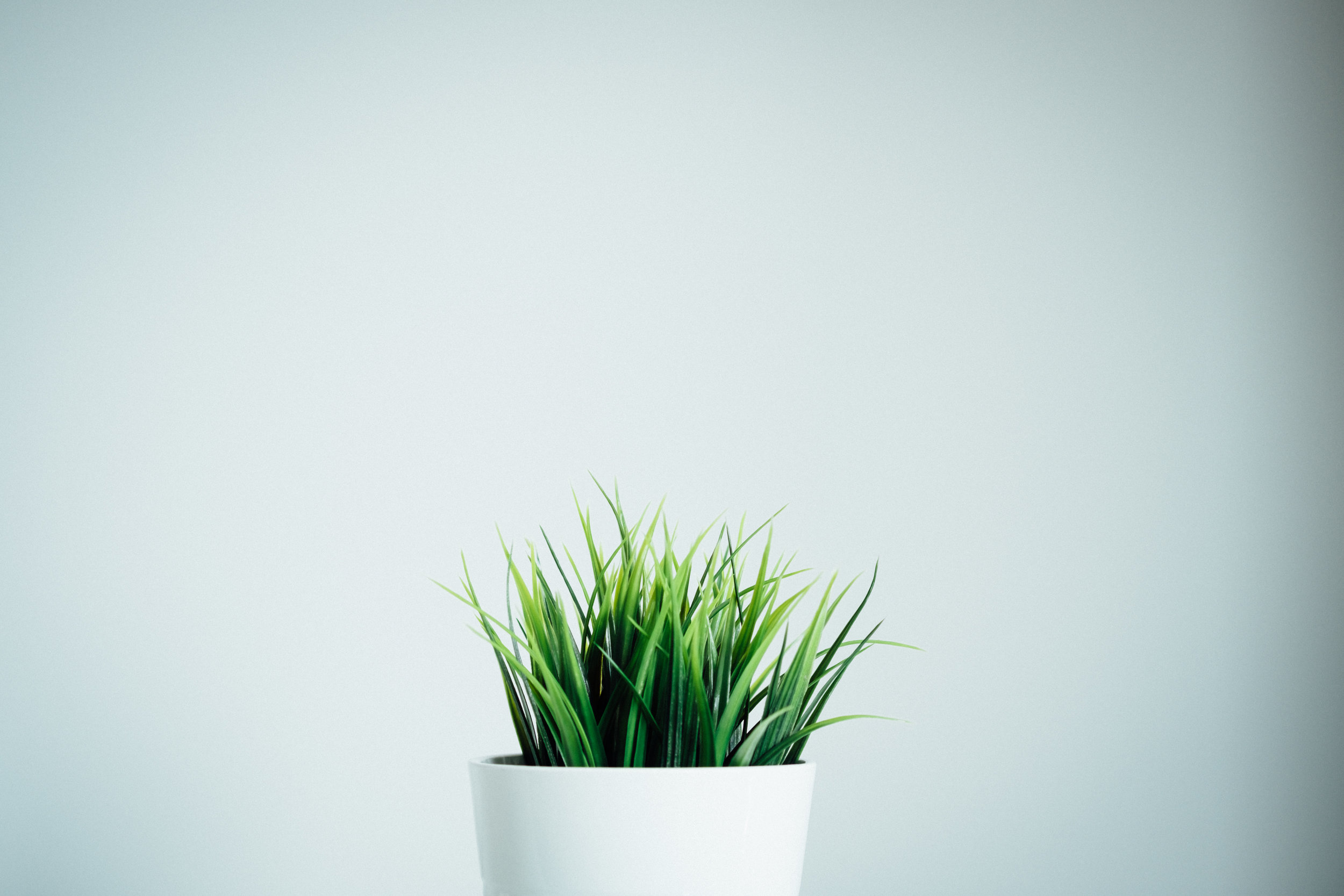 Ready to get started! Schedule a Kick Off Session
Not ready yet. Have some questions?
Schedule a FREE discovery call here